Winning Student Consumers in Freshers Week & Beyond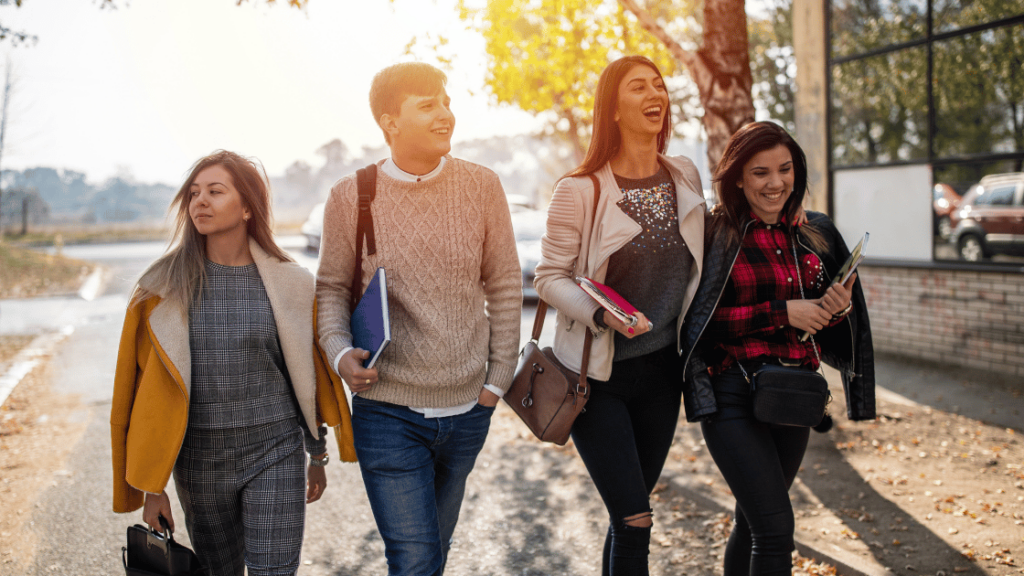 The beginning of Freshers' Week marks a significant transition for a new generation of young people across the country. Many of Gen Zs' population will be leaving their parental home for the first time to begin studying.
With nearly 1/3 of graduates choosing to continue living in their university city, convenience retailers find themselves at the forefront of a golden opportunity to gain not just a customer for Freshers' Week, but beyond.
Understanding the values and trends of this new generation is pivotal to growing your business. Join us on this exploration of how to adapt and thrive in the ever-evolving landscape of Freshers' Week, where we cover Gen Z students' interests in worldly flavours, health and sustainability, and the rising trend of going alcohol-free.
Social Media and Student Consumers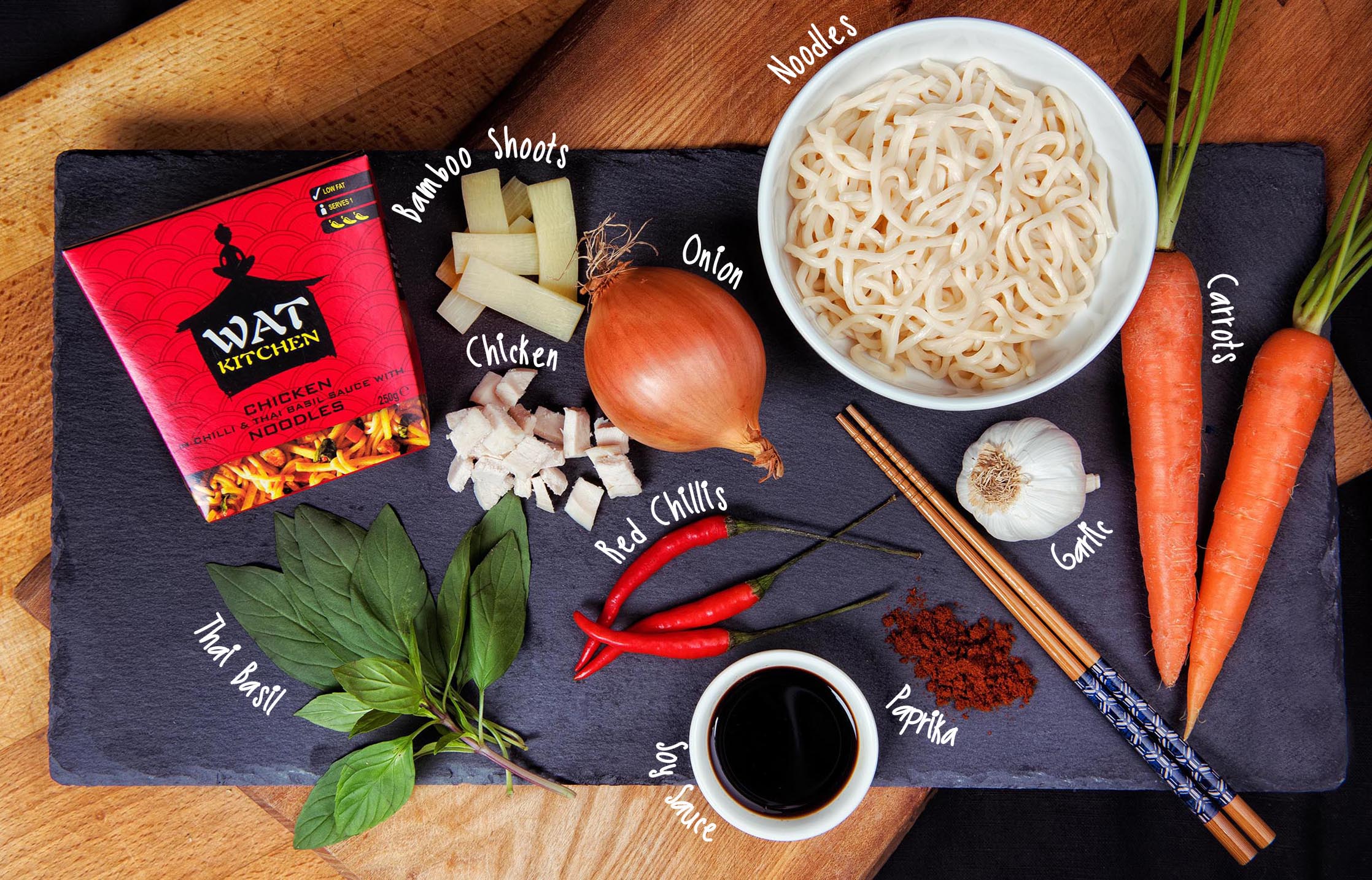 Thanks to the internet and social media, our world has transformed into a global village, granting the modern consumer access to cultures, communities, and ideas that were once distant and unfamiliar.
It's evident that Gen Z reigns supreme in this digital domain, with social media serving as their gateway. TikTok shines as a modern phenomenon, particularly popular among the younger generation. TikTok not only shapes and sets trends but also serves as a dynamic hub for a diverse range of content and information.
The snacking industry is no exception to TikTok's far-reaching influence, and Gen Z, in particular, is experiencing an expansion of their palates.
86 % of Gen Z TikTok users credit the platform for inspiring them to explore new flavours. Furthermore, research by FI Global Insights reveals a surge of interest in Asian cuisine, with 6 in 10 younger consumers expressing a desire for street food-inspired dishes they can enjoy at home.
Many of the modern mainstream instant noodle brands are offering restaurant-quality Asian cuisine in a ready-to-go, convenient format, perfect for catering to the rising trend.
Student Consumers Focus on Health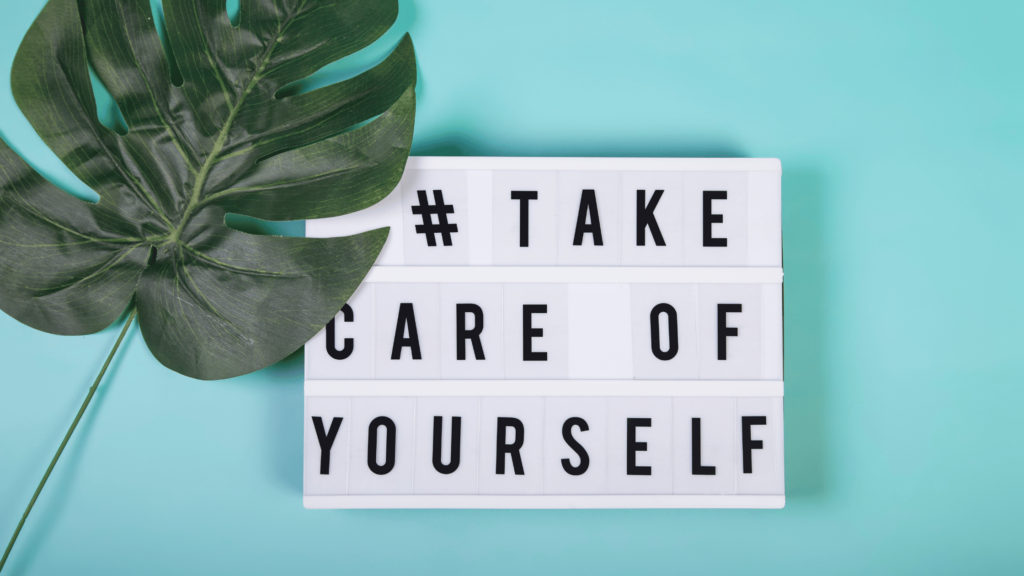 Students are becoming more health-conscious, demonstrating a profound sense of responsibility and a dedicated commitment to self-improvement. Research reveals that, for Gen Z, enhancing both physical and mental health ranks among their top four priorities.
Ready-to-drink meal-replacement drinks offer a balanced and nutritionally complete alternative to traditional meals. Packed with essential vitamins, minerals, and macronutrients, these meal-replacement drinks are ideal for those on the go or with busy schedules, as 23% of Gen Z says they prefer quick grab-and-go meals.
Students are always on the move during Freshers' Week, whether rushing to classes or socializing with friends. The right food and beverage offerings can have a significant impact on the levels of student engagement and students' overall success.
Clean energy drinks that promote a plant-based lifestyle have become increasingly popular. These drinks offer a healthy energy boost without the guilt of consuming artificial additives. They rely on natural ingredients such as green tea for caffeine, resulting in sustained energy without the crash that comes with traditional energy drinks.
Moreover, there's a growing awareness that certain drinks and snacks can impact not only physical but also mental well-being. Mood-altering drinks containing nootropic ingredients have also emerged as a fascinating development. These drinks aim to enhance cognitive function and mood, going beyond just providing refreshments.
Nootropics such as L-theanine and Magnesium are combined with herbs and natural flavours to create drinks that improve focus, reduce stress, and promote overall mental clarity, appealing to a generation that values self-improvement.
Student Consumers Are Passionate About Sustainability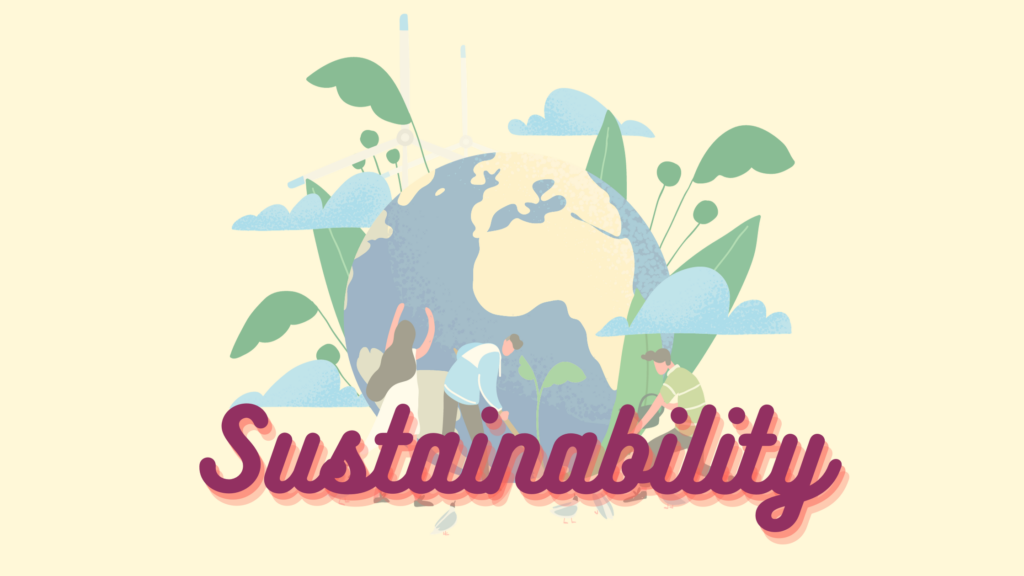 Gen Z students have come of age in an era dominated by discussions about climate change, resulting in an enduring focus on sustainability. This trend not only influences the purchasing decisions of Gen Z but also resonates with other generations as they strive to enhance both their own choices and those of others.
Remarkably, 66% of Gen Z individuals display a readiness to invest more in sustainable and eco-friendly products. Conversely, according to Greenmatch, a substantial 40% of Gen Z is willing to refrain from purchasing or even boycott businesses that fail to meet their sustainability standards.
For Gen Z, sustainability transcends mere recyclability. They have a comprehensive checklist of criteria that define a product's sustainability, encompassing factors such as ingredient sourcing (including fair trade and plant-based considerations), a brand's carbon neutrality, and its efforts toward plastic reduction. The sum of these elements defines a genuinely sustainable product.
One practical way to identify brands aligning with these values is by verifying their B-Corp certification. A quick search on the organization's website through the "Find a B-Corp" filter can lead consumers to certified brands.
Aligning with Gen Z's values stands as the pivotal factor in securing long-term customer loyalty. Embracing sustainability isn't just a trend for this generation; it's a lasting commitment that echoes their profound concern for the planet's future.
While it may appear daunting to meet these sustainability expectations, don't worry about finding the perfect product that ticks all these boxes. These are the desirable criteria, and as long as the products you choose cover some of these bases, you stand in good stead for meeting the needs of Gen Z student consumers.
Student Consumers Are Going Alcohol-Free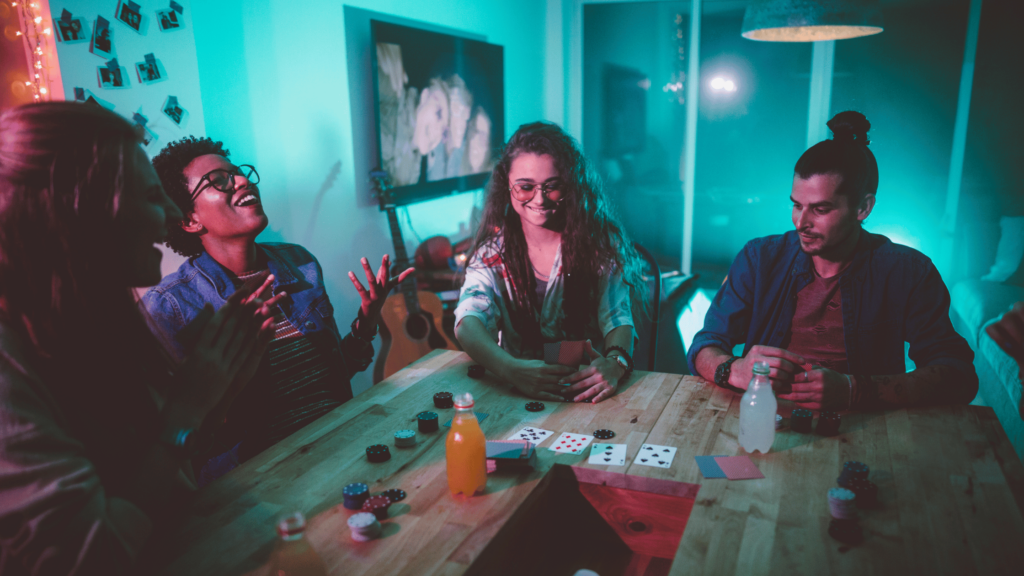 In recent years, the classic image of students going out, partying, and indulging in vibrant nightlife has started to undergo a transformation. An emerging trend suggests that an increasing number of students are opting to stay in, favouring quieter and more responsible evenings.
According to research conducted by Drinkaware.co.uk, adults between the ages of 16-24 are the least likely to drink. In a 2021 survey conducted by the National Health Service, nearly 66% of individuals aged 16 to 24 reported abstaining from alcohol consumption in the past week, and when they are drinking, they are drinking less.
Gen Z's decision to refrain from alcohol consumption stems from various factors, including concerns about the taste and odour, the discomfort of hangovers, and apprehensions about the enduring health implications of drinking. Moreover, amidst the prevailing cost-of-living challenges, the added benefit of saving money makes this choice even more appealing.
---
Order the Latest Gen Z Trending Snacks at Epicurium
Ready to tap into the Freshers' Week opportunity and engage with the future generation of loyal customers? Explore Epicurium's curated range of products tailored for Gen Z student consumers and discover how they can boost your business.
Click Here to Request an Account.