Creating a Healthier Snacks Range: Convenience Retailer's Guide to Healthy January
After the decadence and indulgence of December, the healthier snacks kick that come in January mark an abrupt end to a month of sky-high alcohol, confectionery, and party food sales.
Retailers need to respond quickly – almost overnight – to a sea change in demand as shoppers finish the last of the last turkey sandwiches. While they might be able to shift treats to some customers still looking for a pick-me-up to get through Blue Monday, any pack with a cartoon Santa on it will end up in the bargain bin. From the 1st January, where promotional bays were previously bursting with tubs of chocolate and cut-price booze for New Year's parties, a range of healthier snacks and drinks must be in place.
Planning and executing this range is no mean feat, but Epicurium is aiming to make 2024 easier. We have analysed 120 brands and compared their sales in January to their monthly average in September-November over the past two years. By looking at the brands that increased their sales in January, we have identified the must-stock products you can use to get next year off to a flying start.
---
Become a destination for gym goers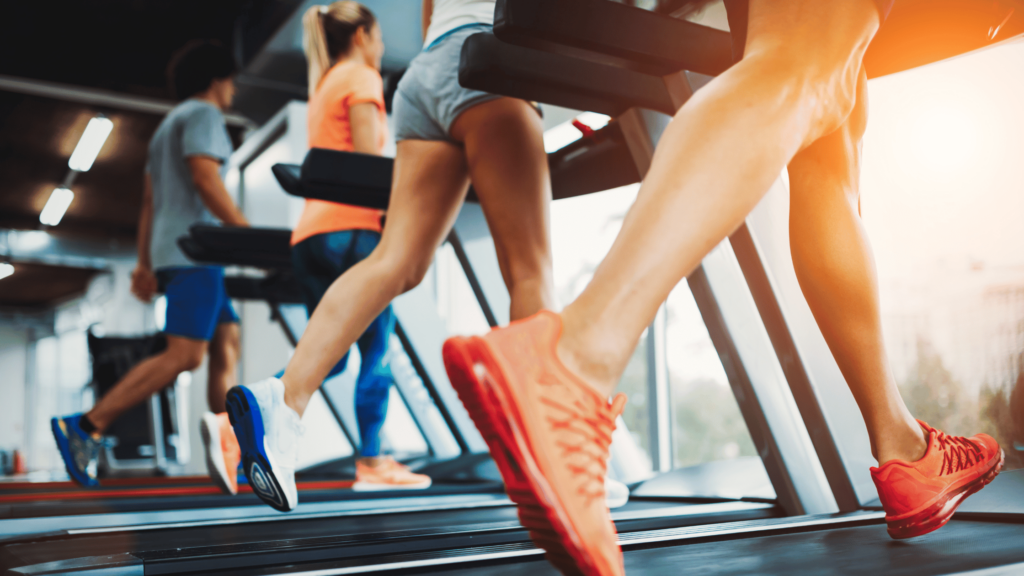 At the start of this year, UK Google searches for 'gym membership' hit the highest point than ever before in the entire history of the internet. This is a continuation of a trend we've seen for a while – consumers are increasingly signing up to the gym to improve their overall fitness. In London, one in five people are a member of a gym, with North England also over indexing. Overall, three in 10 consumers UK-wide hold a gym membership, marking a significant proportion of your shoppers.
Any product with protein in its branding is therefore a popular choice. The Protein Ball Co – which offers high fibre, natural protein in an impulse format – grew sales by 87% in both January this year and last year. The range offers a PoR of around 40%.
Clif bars similarly doubled in sales last January, while Bounce and Fulfil grew by 57% and 56% respectively. Misfits Protein Bars weren't stocked by Epicurium in 2021, but earlier this year sales grew by 148%.
Of course, it's not just gym food that's in growth at this time of year. Sales of Nocco soared by more than 230% last January. The drink has become a favourite among gym goers, offering them branched-chain amino acids, which help to build muscle and reduce fatigue. We stock a range of varieties, such as Orange, Mango, Limon and Miami Strawberry, with a PoR of up to 31%.
Look out for healthier crisp alternatives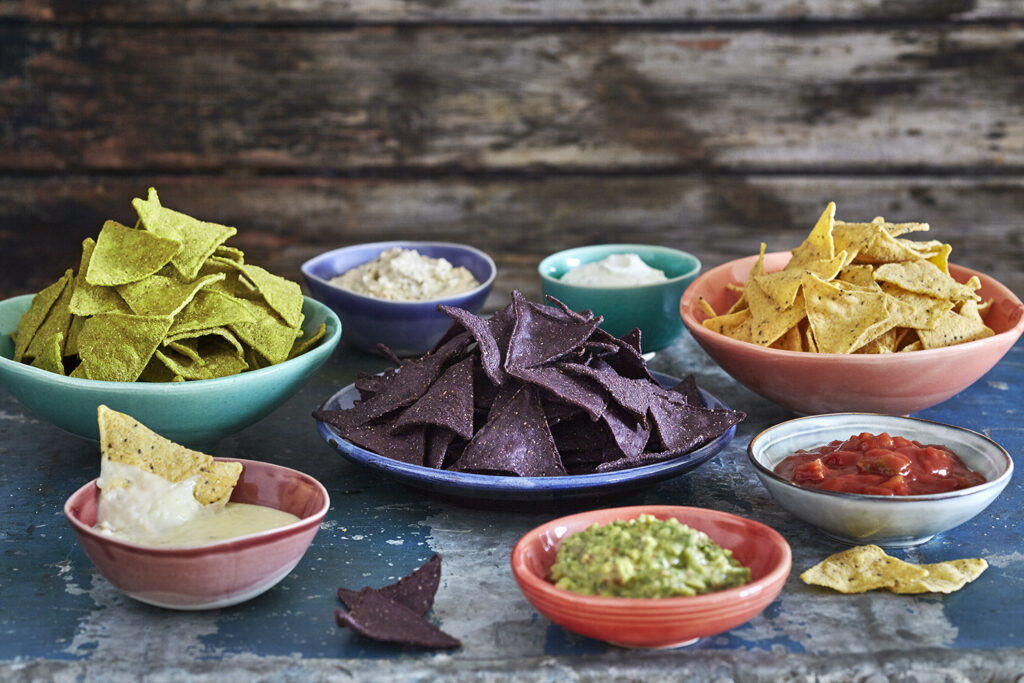 Consumers can't get away from traditional crisps fast enough after Christmas – with healthy snack alternatives of all kinds surging in sales. With a growth of 534%, Noisy Snacks' range of Crunchy and Coated Broad Beans is the brand that has the most dramatic uplift at the start of the year.
Metcalfe's Popcorn and Native Snacks Prawn Crackers, available in Original and Sweet Chili flavours, are also big beneficiaries, with sales growing by more than 230% last January.
Mister Free'd Tortilla Chips, which we offer in Cheezie, Barbecue, Mango Chili, Kale Spinach, Chia Seed and Avocado flavours with a PoR of 35%, soared by 54%. Their added benefits of being vegan and gluten-free solidifies their position as a firm favourite for some.
Fried snacks are out post-Christmas, with anything baked or popped booming. Nairn's gluten-free Pop Oats increase sales by around a fifth and present retailers a 33% PoR. Nuts are also strong sellers. Snaffling Pig Peanuts experience a reliable boom each year, with sales up by a fifth over the past two.
We urge retailers to consider introducing a range of fruit snacks in January. Brands like Purely Plantain Chips and Urban Fruit enjoy double-digit growth after the Christmas period.
Better for you bars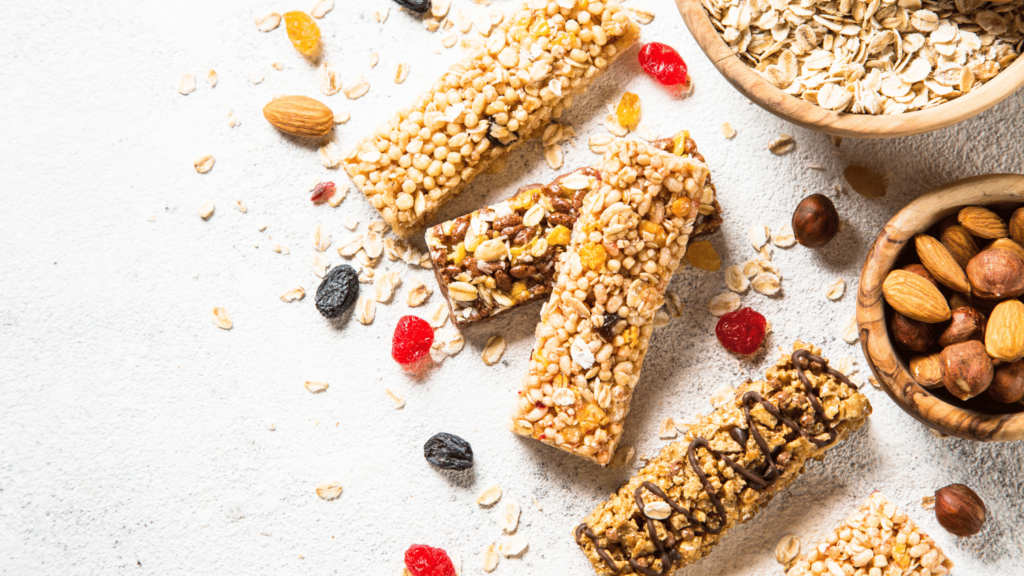 After the steady diet of cakes, chocolate, meat and carbs in December, shoppers are likely to place gut health top of mind. The Gut Stuff high fibre bars soared by more than 400% in January 2023, delivering a 30% PoR for retailers. Available in Apple & Cinnamon, Cocoa & Hazelnut, Peanut Butter, Raspberry & Coconut and Salt & Caramel, this relative newcomer to our range is a hidden gem for retailers.
Better-for-you bars are key for helping shoppers replace that spontaneous treat for something that feels lighter. A strong range can protect those impulse sales. Deliciously Ella, with its range of Oat Bars, offering a PoR of 28%, grew by a third last January. Similarly, Nakd – a popular gluten-, wheat- and dairy-free impulse line – has seen consistent sales spikes over the past two years.
Exploring Luxurious Choices Post-Holiday Season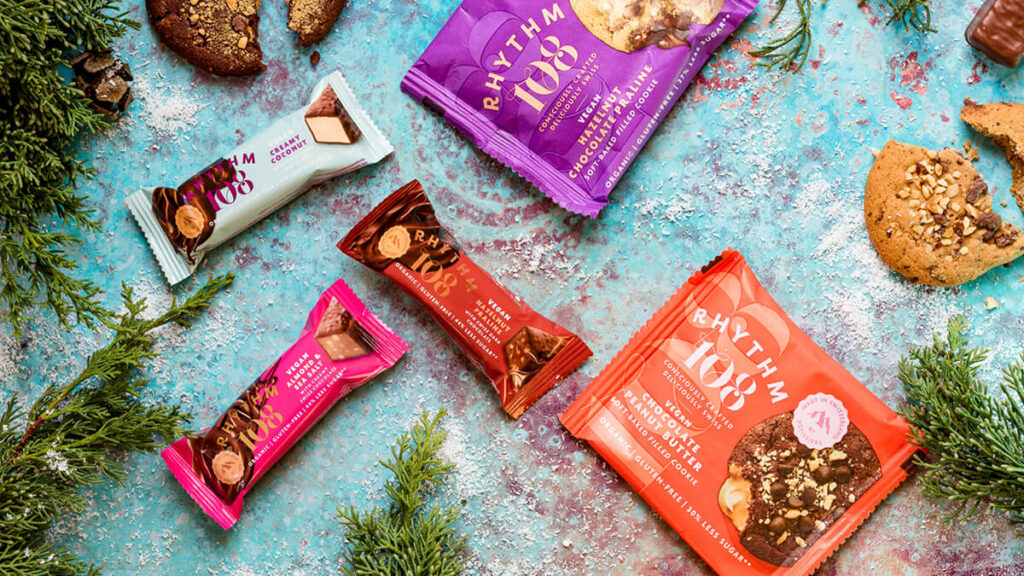 While healthier products are the clear winner after Christmas, there is still room for treats, with premium offerings growing sales. After all, if it's a little more expensive than a standard chocolate bar, it's got to be better for you, right?
Rhythm 108 is one brand that meets this quality perception. Its luxury vegan Almond & Sea Salt and Coconut Bars offer a PoR of 28% and sales grew by 29% last January.
New to our range, Tweek is another sales-driving powerhouse. The self-styled 'sweets with benefits' is a sugar confectionery offering that contains natural flavours and colours, are high in fibre and offers 50% fewer calories. While still a treat, it's certainly a better choice – sales doubled last January. 
Start planning now to win in 2024
As summer draws to a close, all eyes may be on Christmas. But retailers who begin planning their January range now can ensure their sales remain high through what is traditionally the most difficult trading period of the year.
We know that consumers respond well to interesting, niche lines that offer the health benefits they are looking for. January is the key time of year to become famous for alternative products that will help your shoppers maintain healthier habits.
---
Create A Healthier January Range With Epicurium
To work with our expert team and curate a tailored product range designed to help you grow your business click here to request an account