Meet Fulfil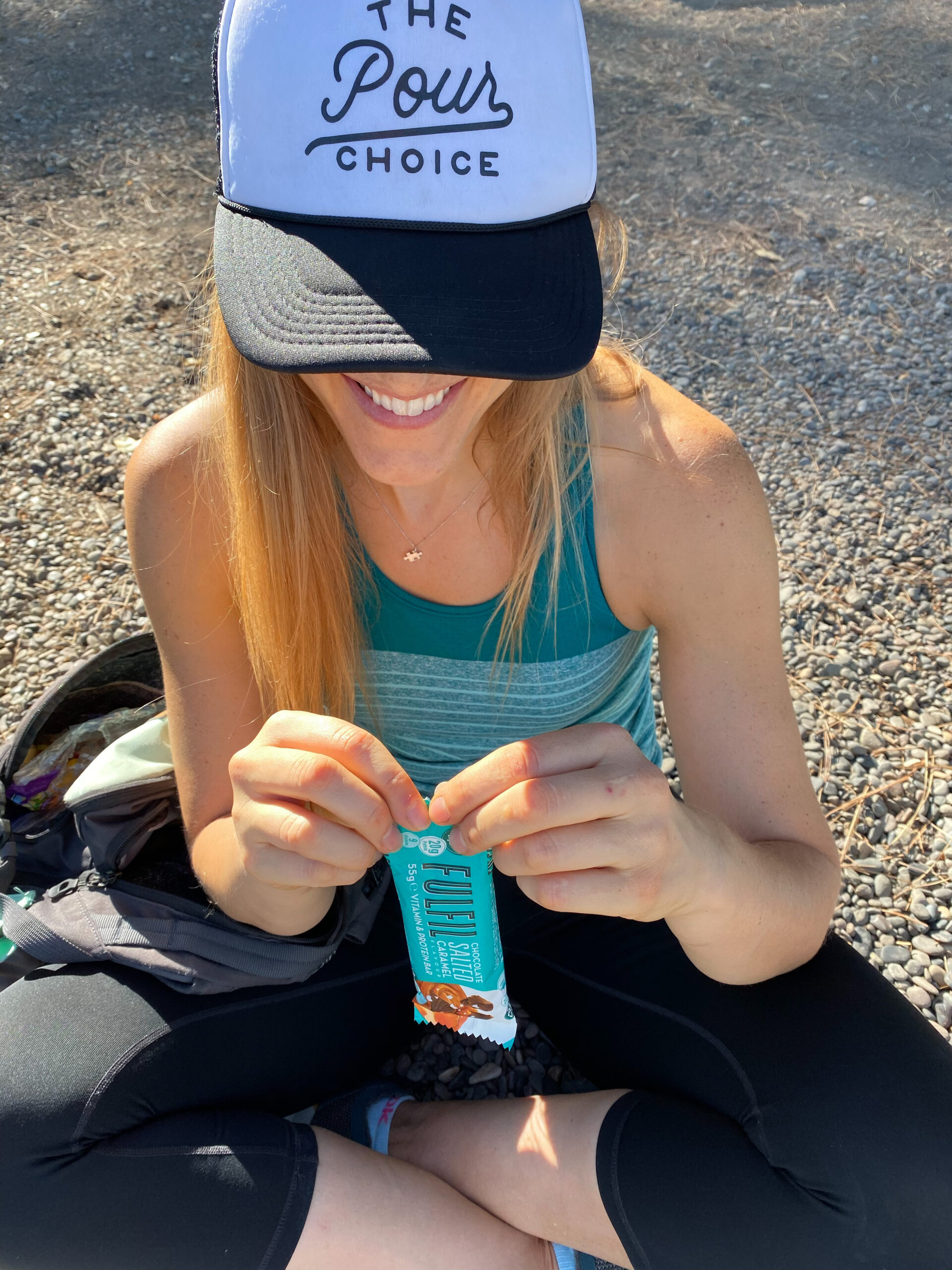 What is Fulfil about?
FULFIL Vitamin & Protein bars were founded in Ireland in 2016 and have had incredible success to date. Since the brand's initial launch, we are now available in 9 + markets and have avid fans across the world which is incredibly exciting. FULFIL was created to help people snack healthier by making a tasty on-the-go solution for people who have busy active lives.
The brand first launched as a 55g bar with 20 grams of protein, less than 3 grams of sugar with 9 vitamins and has since expanded to offering multiple flavours. We are really proud of the flavours and taste profiles we have achieved, we want to give people a treat-like experience, something they will enjoy.
Who will Fulfil likely appeal to?
FULFIL is really for anyone who leads an active busy life – which can be a catch-all for a lot of people! We have found that the people who love FULFIL tend to be the go-getter type, they are conscious of their health but also do their best to live a balanced life. They want to grab whatever opportunities from life they can whether it is getting their dream job or something more sociable like travelling with friends. FULFIL is for anyone who leads an active life and doesn't want to compromise.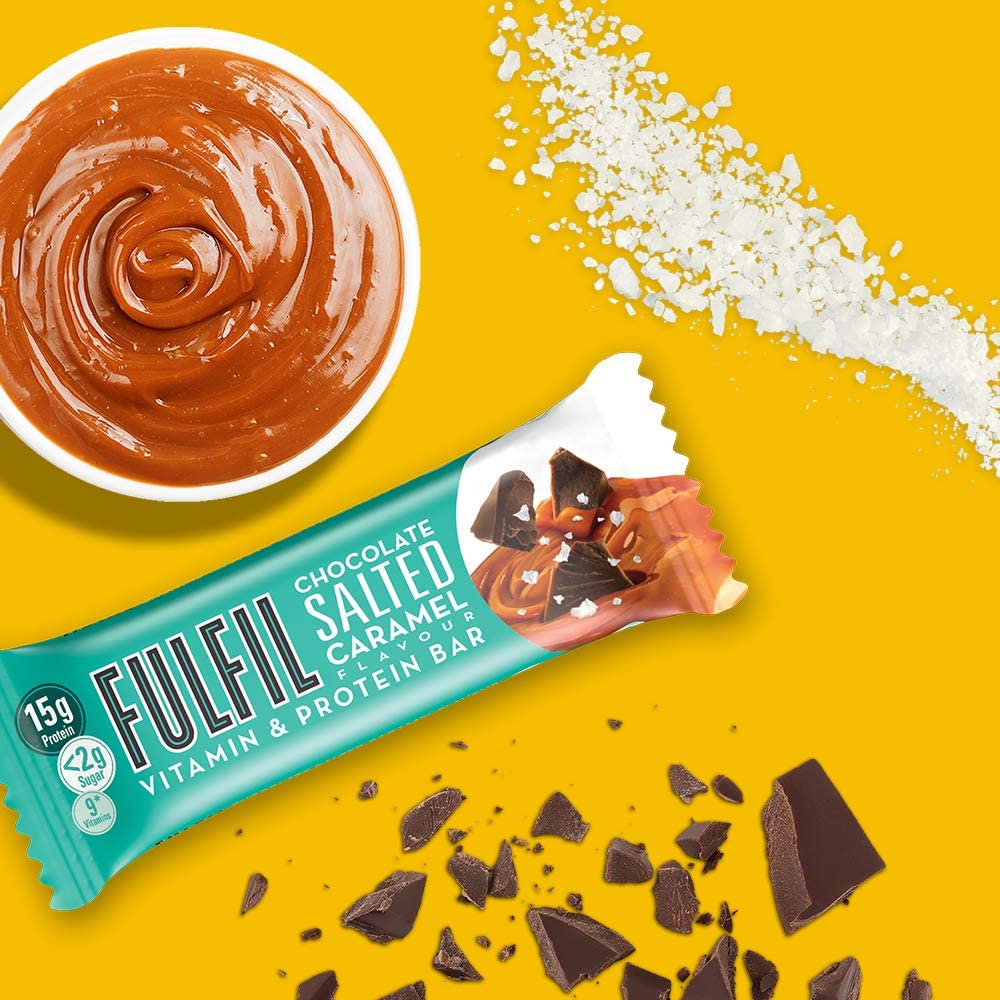 Proudest work moment?
In 2019 we reformulated 5 of our older flavours to enhance their taste and texture profile. It is incredibly exciting for the team to have confidence in all of the flavours within our range now that we have tested them with our consumers. This was definitely a proud moment for us when we saw these flavours relaunch in 2020.
One fun fact about the brand?
In 2017 one of our biggest fans dressed up as a FULFIL bar for Halloween and to this day we still talk about it. It really signified the rise of FULFIL within just a short space of time – 1 year and it really cemented for us how adaptable this brand can be.