Discovering The Best Must-Have Products: An Insight into Epicurium
How Epicurium sources the best must-have products for your store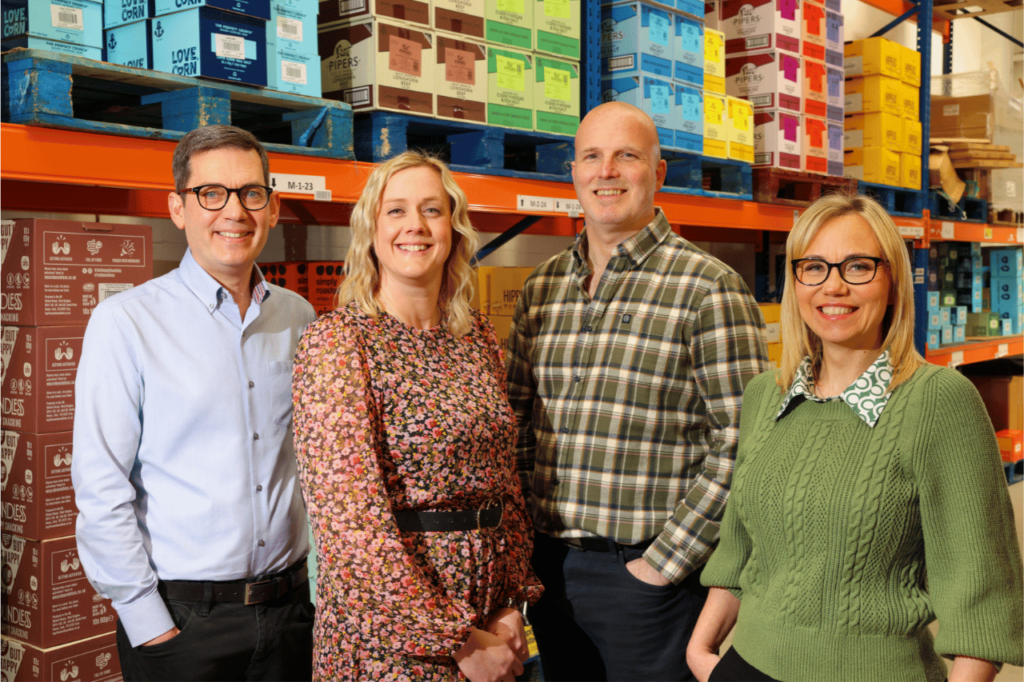 Discovering the next must-have products is not an easy task. Our retail customers tell us that devoting enough time to keeping track of trends is one of their biggest challenges. Their attention is so often stolen by the very immediate challenges of running a store.
This is where Epicurium's buying team can add value to your business. Led by head of commercial Erin Sulley-Norris, the team is constantly on the lookout for the must-have brands that can consistently deliver for stores like yours.
Here, we sit down with Erin to find out how they do it and what they are looking into next.
Looking for inspiration
Erin and the team work hard to stay connected to the latest trends and brands that are at the forefront of food and drink innovation. They attend buyers' events, industry trade shows and monitor social media to track the latest on-trend brands.
"We have built up good relationships with a variety of consultants that represent challenger brands and must-have products, as well as agents who represent international brands that are looking to launch in the UK," she says. These relationships ensure that Epicurium is the first to hear about new products and faster to stock the ones that work.
The team also think creatively, looking at areas of fashion and social culture outside of food and drink to understand more about what consumers are looking for. Erin says: "You start to see new themes emerge – and current themes become more prevalent. From this you start to notice must-have brands that are aligned to the trend or purpose that is emerging."
Quality checks
Although it's important to move quickly when making the decision to stock a fast-growing brand, Epicurium has clear processes in place to make sure that only companies with robust supply chains make it onto their listings. Quality is never compromised for speed.
"Having a great product is one thing but it has to be reliable," Erin says. "That is why we have comprehensive supplier relationship terms and a supplier declaration." The team reviews all documentation and checks for certifications, insurance, and any change in policies.
Epicurium takes a two-pronged approach to listings. The team has regular range reviews across categories that are in line with seasonality. For example, their drinks review will be completed and launched in spring ready for the summer months.
But when a trend begins gaining momentum, Epicurium can move quickly to list a must-have brand. This is because they are constantly monitoring the reliability and robustness of the suppliers that they are interested in.
By asking the right questions, the Epicurium team can scout out potential problems later down the line. "I recall this one brand gave us a timeline, which felt incredibly tight to me. Their plan was everything going to plan," says Erin. "We proceeded cautiously, but after a few weeks I paused the listing. Our sense checks helped us make the right decisions for us and our customers."
What's coming up?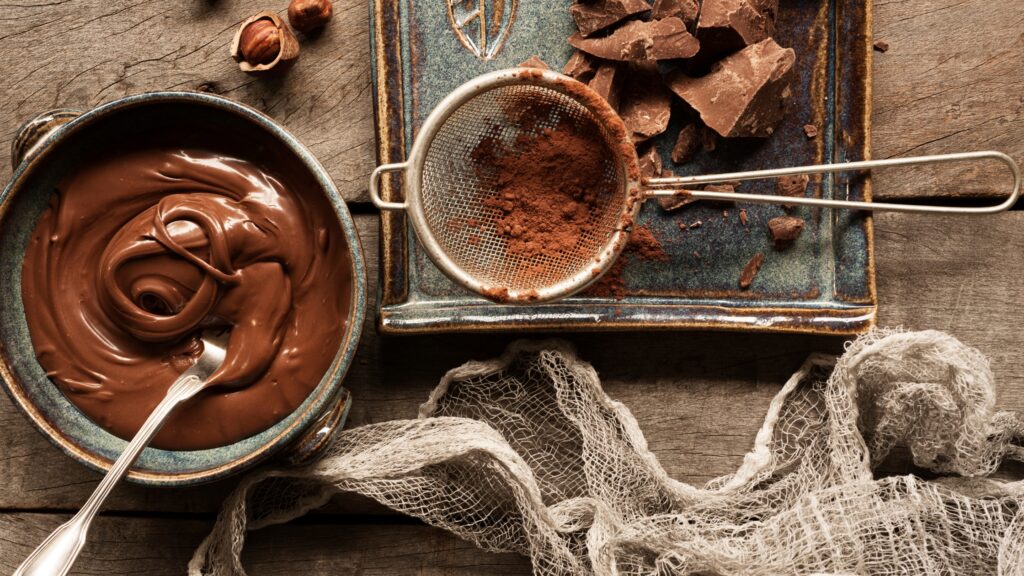 "We are just about to start our chocolate and confectionery range review and we have just completed the trends guide," says Erin. They have identified three themes within the category, which are:
1. Intense Indulgence
2. Mindful indulgence
3. Healthy indulgence.
Healthy indulgence is a trend that is currently in the "emerging state". We will look at chocolate or confectionery that has proven health benefits or functionality. This is based on the insight that consumers intentionally make choices that have a positive impact on health even when indulging. For example, 65% of consumers would love a healthy-boosted chocolate with macros/micronutrients
Making tough decisions
For Epicurium, the decision of when to delist a brand is as important as when to list. The company can only provide trusted advice on the new and niche by curating a tight range that truly delivers for its customers.
"We will monitor a new brand's performance against what levels we would expect from a category perspective," says Erin. "We'll look at the performance vs its category set and measure if the brand is growing in line with the trend and consider wider market factors. If it is not performing, we always try to work with the brand to remedy it.
"Our responsibility is to our customers, so if it is still not working then we would notify the brand and delist."
Analysing the market with passion
While there is not one brand alone that the team are most proud to have listed, what unites them all are the wider benefits they have. "We had a conversation within the team recently about which brands we're most proud of listing," says Erin. "We all agree we are always proud of those listings we know consumers will love and have ethical, sustainable, or social missions or purpose.
"To know we are contributing to some important causes, or making the world a better place through supporting and growing these brands, is something we're all proud of."
The team's passion is their biggest strength in finding star-performing new must-have brands that keep independent retailers' tills ringing. They are committed to doing the arduous work of analysing the market so that Epicurium's customers do not have to.
---
Discover The Next Must Have Products for Your Store at Epicurium
To work with our expert team and curate a tailored product range designed to help you grow your business click here to request an account