8 Wholesale Healthy Snacks to Boost Your Sales and Customer Loyalty
Over recent years customers have become more and more demanding, and as consumer trends and behaviours change and evolve, it's essential to keep up with them and ensure that your store is offering a variety of wholesale healthy snacks to satisfy all of their cravings. Providing your customers with a diverse snacking selection will encourage them to make better choices and allow them to stick to their diets, and accommodate their dietary needs without any struggle.
People like to have a choice, especially when it comes to their food. Customers are unlikely to return to a store with a limited variety of healthy snacks, they'll just pop to your competitors to see what they have to offer instead. Offering a variety of healthy wholesale snacks, from sustainable brands with values inline with the consumers will allow you to stay ahead of the competition and maintain customer loyalty.
Having a dedicated section for healthy snacks in your store will help to make the customers journey through your store as smooth as possible. This way they'll easily be able to find what they're looking for, and whilst browsing in that section potentially pick up a few other snacks to try!
---
Healthy Snacking And Its Benefits
Everyone loves snacking, and post-pandemic more people than ever are moving away from unhealthy snacking options and are making healthier and more sustainable choices with plenty of healthy snack ideas to choose from. When we refer to healthy snacks, this can often refer to low calorie snacks or even snacks that are high in protein and so much more. Healthy snacking is a great way to boost daily intake of fibre, protein and nutrients, so by providing a selection of choices to customers you'll be encouraging them to make healthier choices which will positively impact their wellbeing.
Healthy snacking comes with an abundance of benefits such as:
– Can boost brain power
– Improve energy levels
– Helps to maintain sugar levels
– Curb hunger
– Lower risk of some diseases
The global healthy snacks market has skyrocketed in the past few years, and is set to reach £71bn by 2025. This growth of the market and abundance of new and exciting snacking options that cater to varying dietary preferences and requirements such as vegan, dairy free and gluten free, allows consumers to stick to their diets and experiment with new foods.
Our Wholesale Healthy Snack Recommendations
At Epicurium, we select brands that aren't only dedicated to creating delicious and nutritious snacks, but that also have a passion for sustainability. Stocking up on snacks that are healthy, and taste good from brands that show care and commitment to the environment will show customers you respect their values whilst also ensuring they have access to an array of snacking happiness.
When choosing healthy wholesale snacks for your store you want to ensure that you're stocking up on multiple and varied options – the more the merrier! The greater the variety of snacks on offer the wider range of customers you'll be able to appeal to, and more likely new and existing customers will keep coming back again and again.
At Epicurium we offer a variety of healthy snacks wholesale. We've pulled together a selection of our top recommendations to help make your decision a little bit easier.
Crisps and Savoury Snacks
Crisps and savoury snacks are a must when it comes to stocking up your store with wholesale healthy snacks. Forever popular, and always sought after, it will be hugely beneficial to stock as varied a selection as possible. All of our wholesale crisps and snacks are handpicked, and of course, we choose only the best!
Light, crunchy and full of flavour these hand-cooked crisps by The British Crisp Co. Their sea salt & vinegar flavour is their most popular, and it's not hard to see why.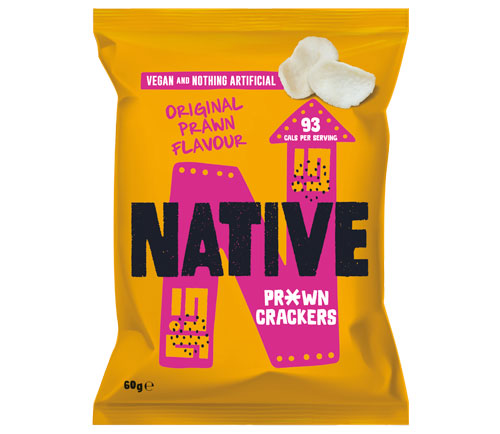 Offering a vegan alternative to the classic prawn crackers these bags of sweet chilli flavoured prawn crackers from Native Snacks are the perfect healthy snack to buy wholesale for your store.
---
Nuts, Fruit and Veg Snacks
Definite staples it's important to include a range of nuts, fruit and veg snacks. A great way to satisfy hunger between meals, whilst keeping snacks healthy and nutritious.
Cambrook Dry Roasted Peanuts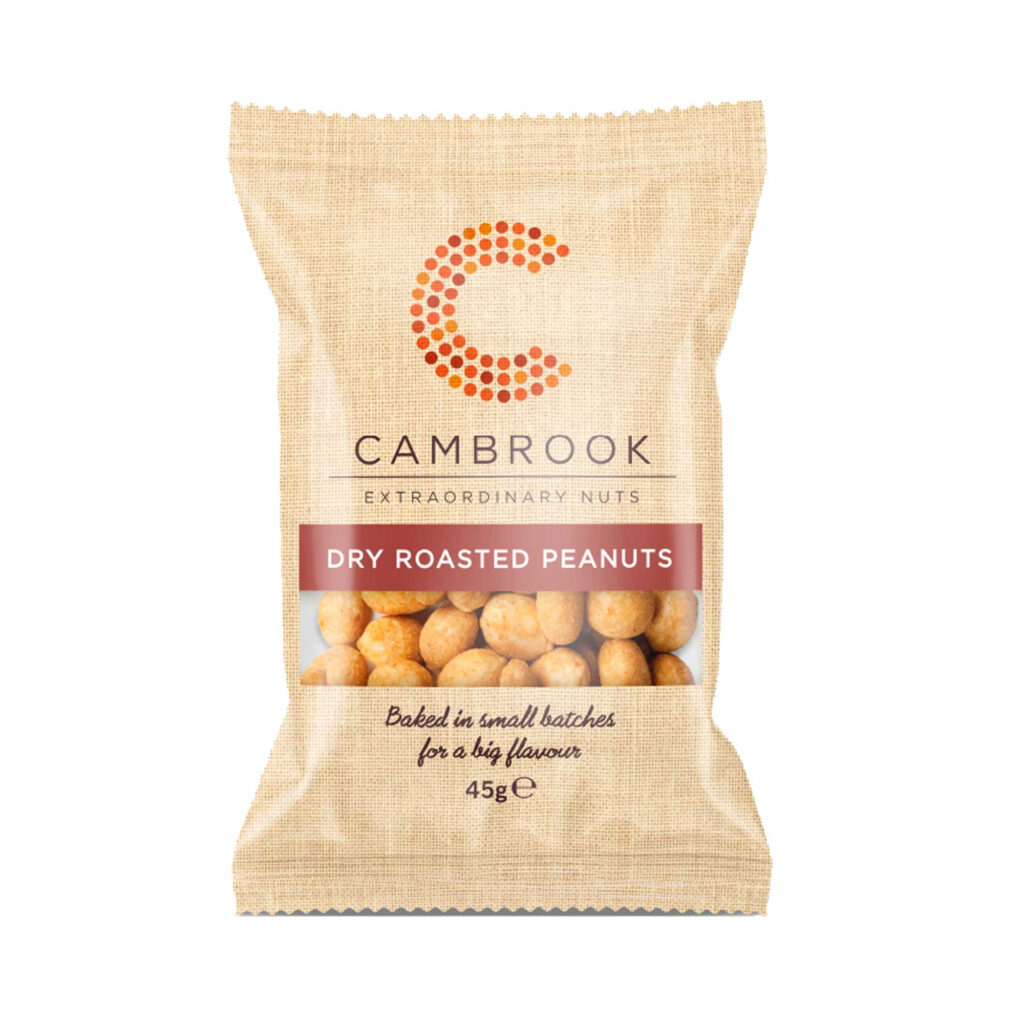 Nuts have a high fat content so are great for providing energy, and the high fibre and protein content make them a satisfying and delicious snacking option. These Cambrook dry roasted peanuts peanuts are the ultimate cupboard snacking essential.
Emily Chipotle BBQ Vegetable Thins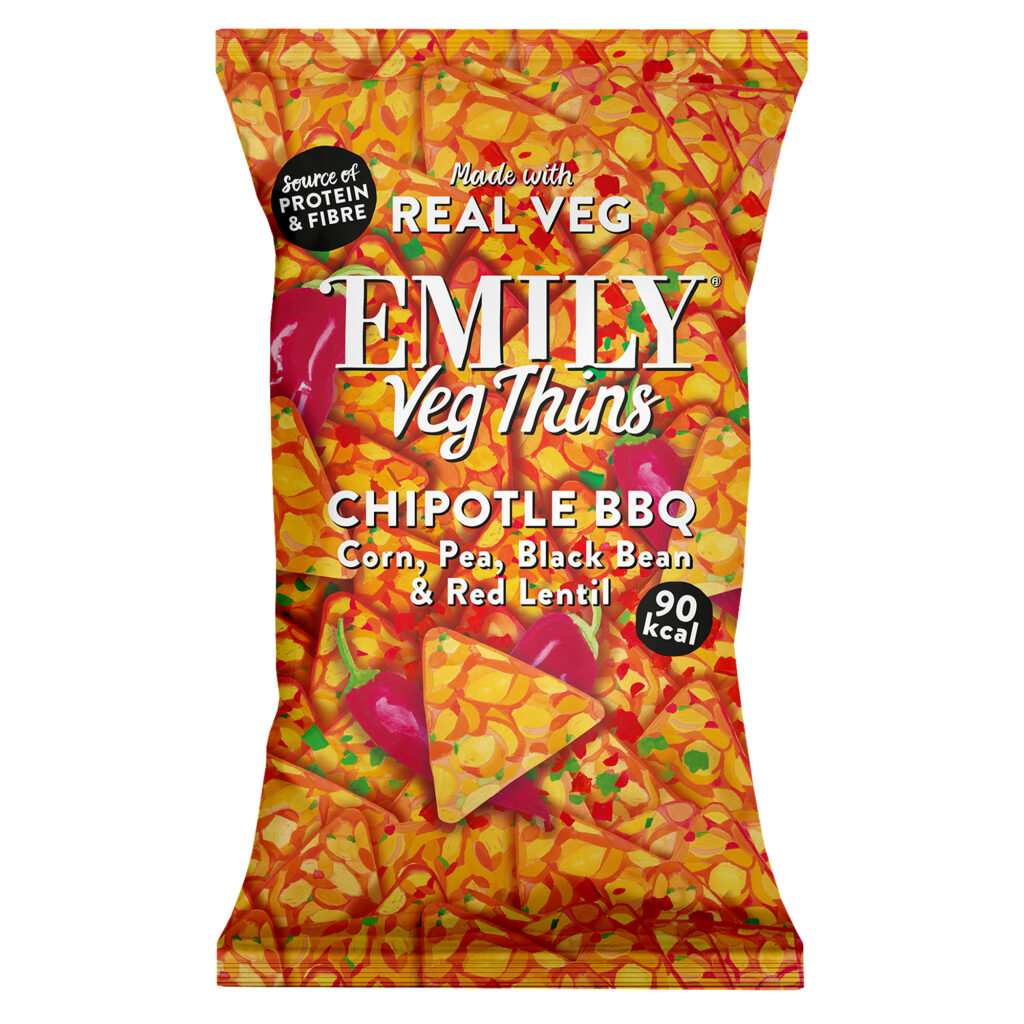 Made with corn, pea, black bean and red lentil these Emily Crisps are a wonderful addition to any store. Super crunch and with a mouth-watering BBQ flavour these are crisps that will definitely impress your customers.
---
Energy & Uplifting Drinks
Customers are always looking for new and energising drinks to help them to keep going during the day. Offering an array of energy and uplifting drinks in your store is hugely valuable and will give you a great edge against competitors.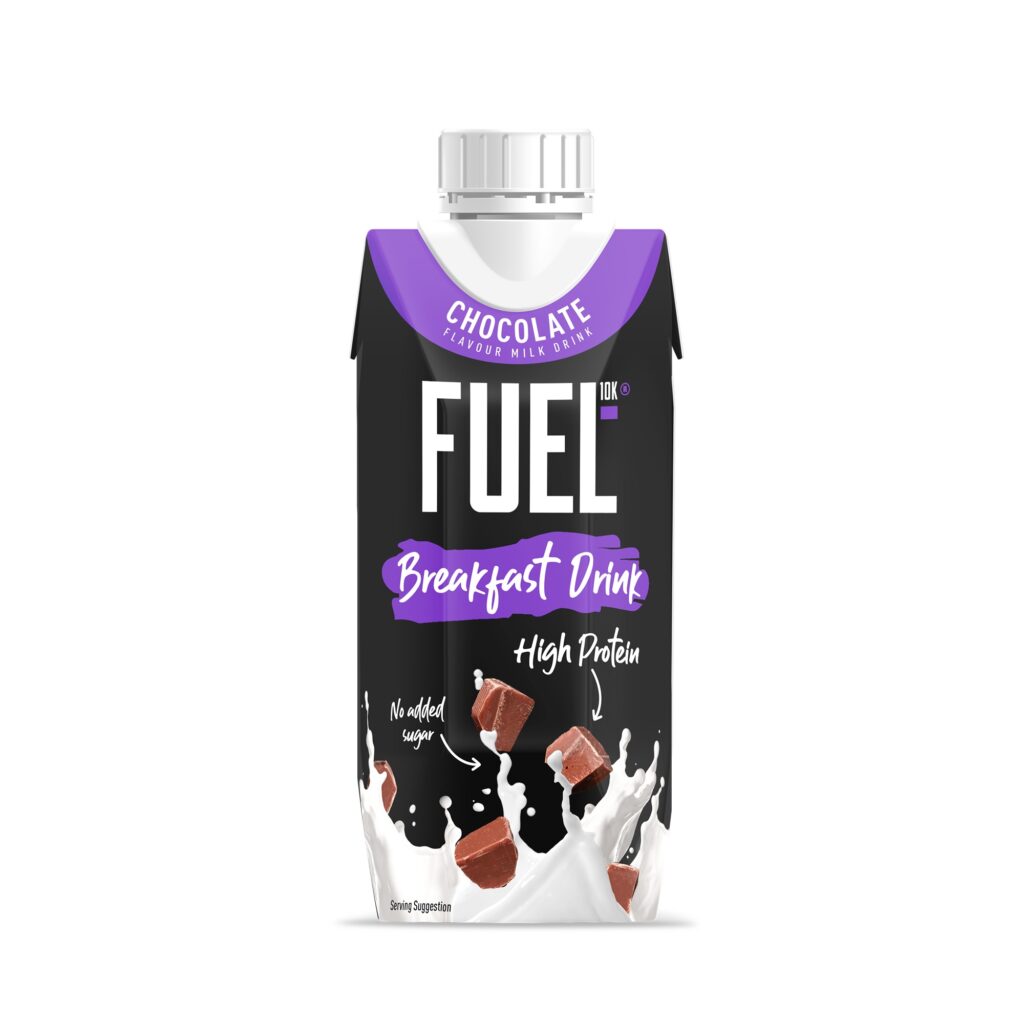 For customers who enjoy exercising first thing in the morning, or just want up their daily protein intake, these Fuel10K milk drink chocolate breakfasts are a great solution. Stocking these in your store will offer customers a quick and efficient option to grab whilst out and about.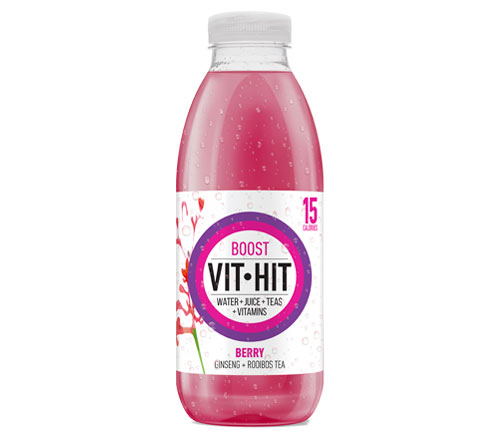 Containing only 15 calories, and a great way to hydrate (with a fun fruity twist) throughout the day, these VitHit Vitamin Water Boosts will be a staple in your store's drinks fridge. With 100% RDA of 8 Vitamins, they're a wonderful way for customers to energise their mind and body.
---
Healthier Bars, Balls and Bites
Great for snacking at any time of day, healthy bars, balls and bites are extremely popular amongst consumers. A great way to top up on their daily protein intake, and ideal for on the go snacking, these are a must when selecting your wholesale healthy snacks.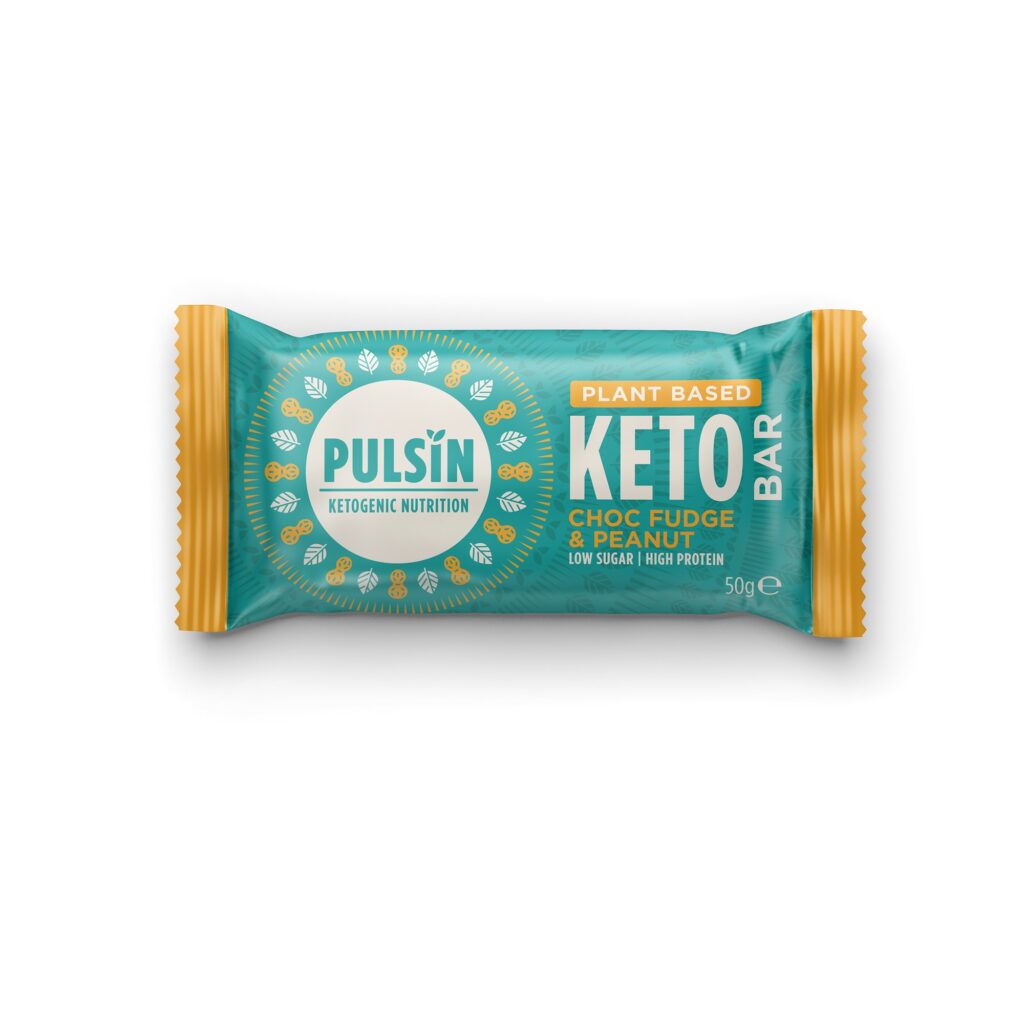 Protein bars are perfect for pre or post workout, and are a convenient way for customers to get in some protein, carbs, vitamins and minerals into their diets. With 1g of sugar and 15g of plant based protein these drool worthy choc fudge Pulsin protein bars will be a popular shelf filler.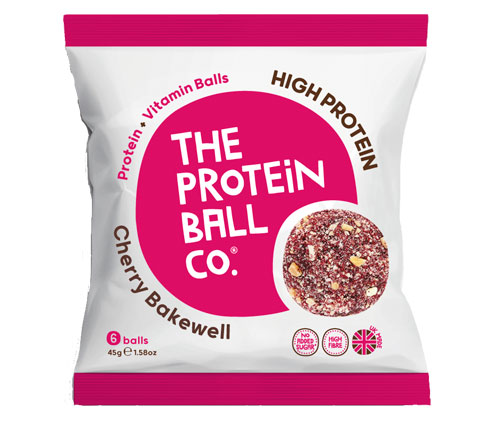 Mini protein balls made from a handful of raw pitted dates, free-range egg white protein, juicy sultanas and sour cherries. Healthy, delicious and a great source of protein these little balls of goodness from The Protein Ball Co are a no brainer when it comes to selecting your healthy wholesale snacks.
---
Learn More About What We Offer at Epicurium
As experts in wholesome snacks, the team at Epicurium have curated an range of best in class healthy snacks designed to help you grow your business - click here to request an account
---